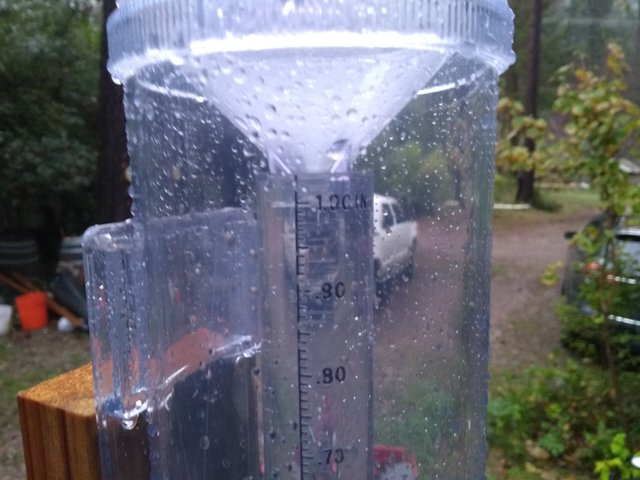 Over an inch of rain I emptied from my gauge this morning. Fall is in full swing already.
I delivered some squash to the co-op next. Then my stank ass clothes and sleeping bag got a good washing after my weekend out. I picked some more squash and am still getting okay harvests each day, not a ton but still plugging along.
Hit up North 40 for feed, bar oil, salt block, and a new maul handle for my big old beast of a maul head. I had to sand it down enough to hammer into the head. I threw a rubber guard on the handle to hopefully protect from chunking the wood.
Our window a/c units were removed and need to be put away for the winter.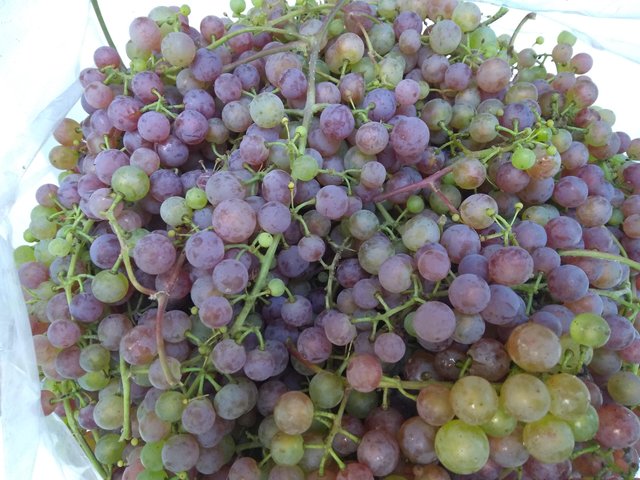 I picked 14+lbs of Sommerset grapes and tossed them in the freezer. They will become juice, and then likely jelly.
My throat is on fire from coughing from the sick and I haven't slept well in a week. I am not holding out much hope this will change anytime soon so am resigned to feeling like dog shit until it does.
Tomorrow is a laundry list of projects that need to be done.




12388

Daily Activity, Gardening, House Chores, Moving Around Office, Walking, Yard Work