After thinking about it for a minute, I've decided that I will plant a few seeds from last season into some cubes and see if I'm still on lockdown by the time they are flowering.
---
Here are the little cuties I managed to keep alive last season, the seeds I use during this pandemic were from the plants you see below: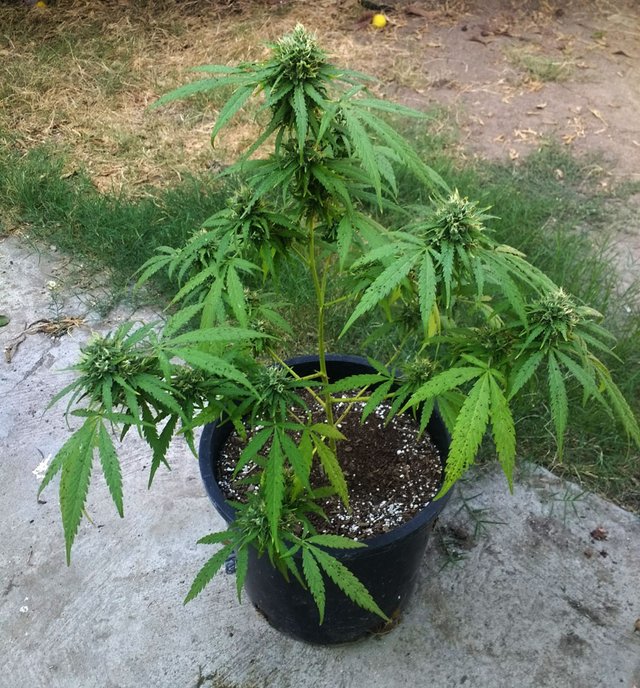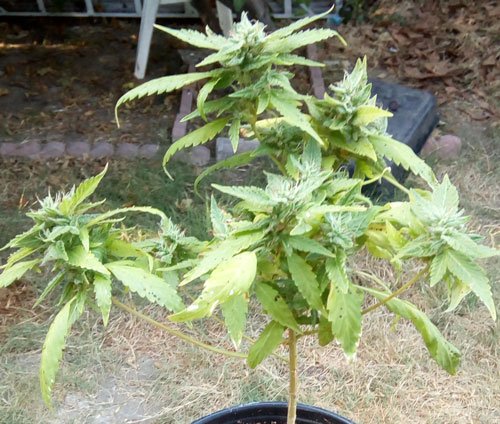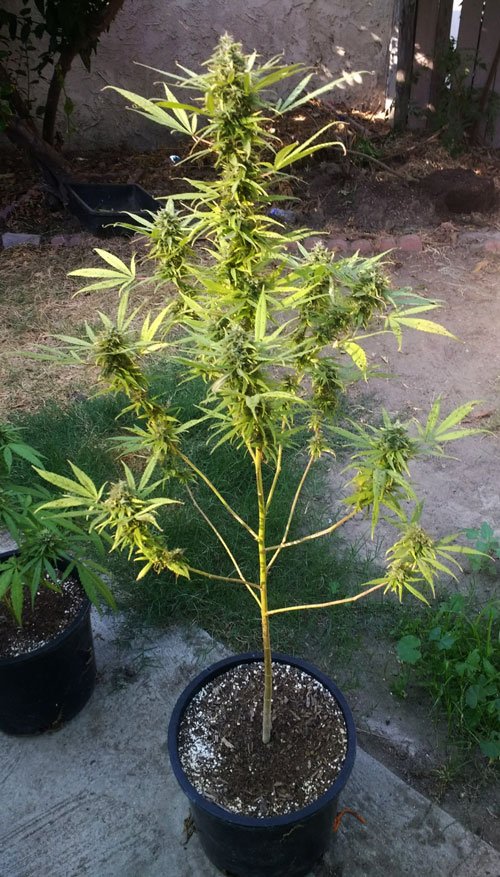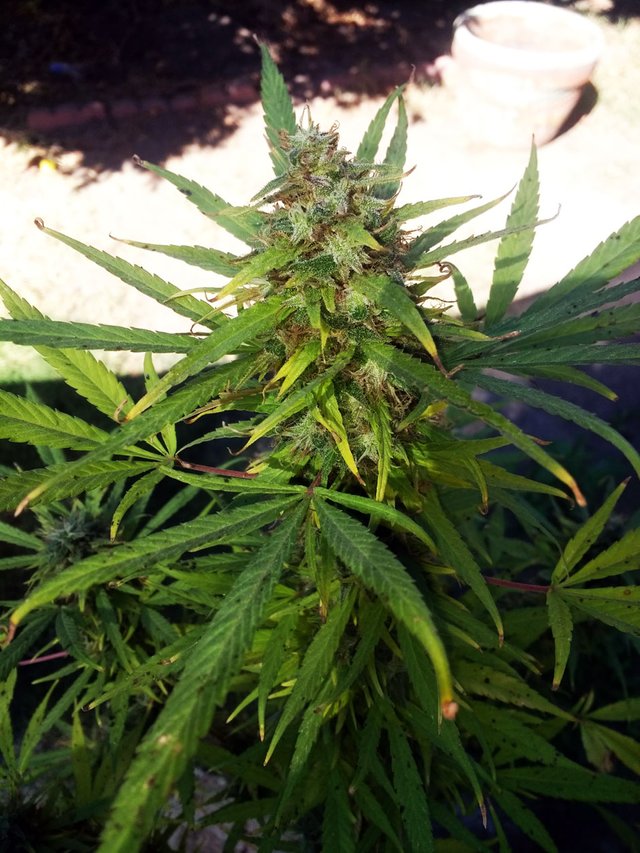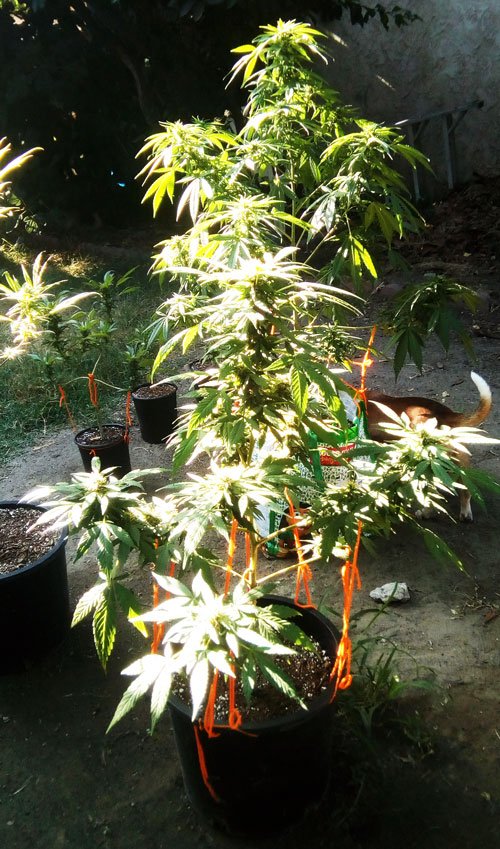 ---
So my next gardening post will be a general garden post covering what sort of garden I am dealing with this season, chili peppers, cannabis, some other fruits and veggies, and a general documenting of doing this during a pandemic.
I wanted to let you all know to keep an eye out for my blogs soon if you are into cannabis growing and chili pepper growing.
---
Take care and stay healthy,